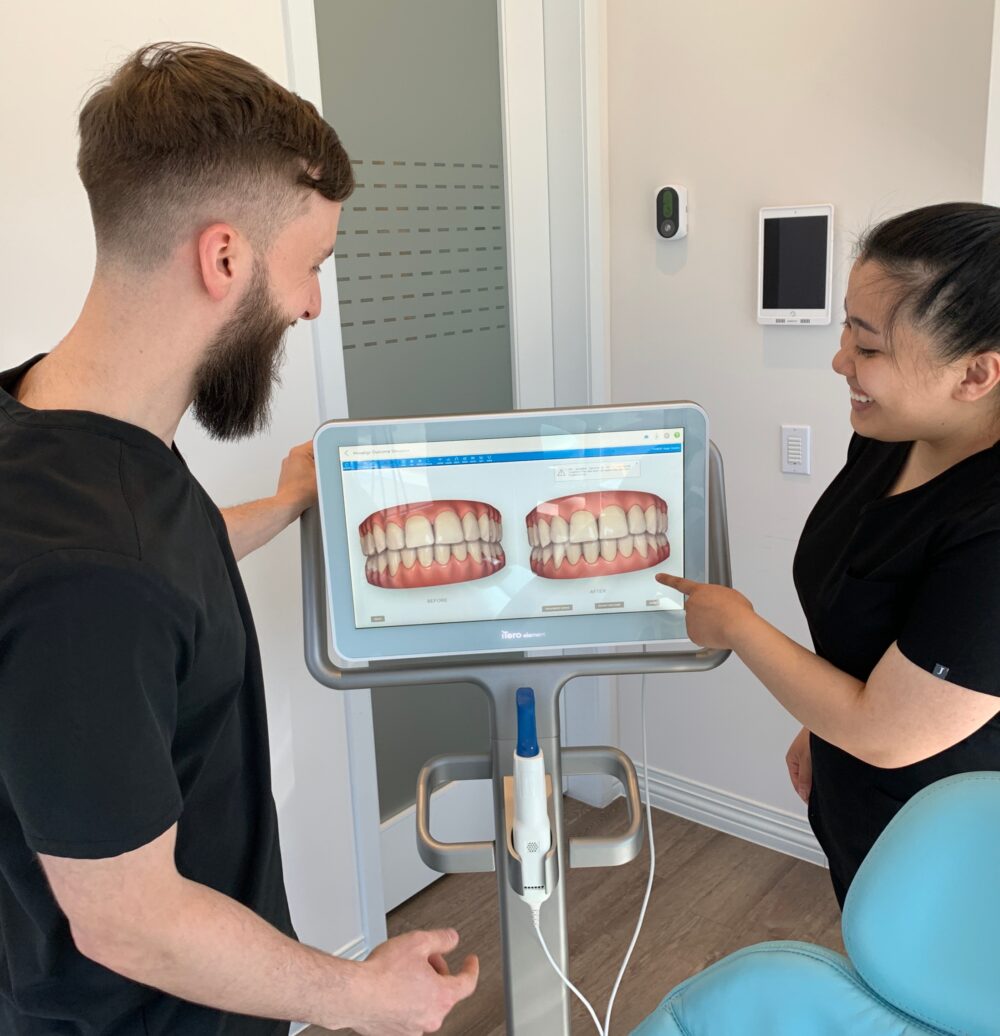 We truly care about you
We treat our patients genuinely like they are a member of our own family.
We acknowledge any anxieties that you have and help put them at ease
We know that coming to the dentist can be stressful and that's why we also offer solutions such as sedation pills and laughing gas.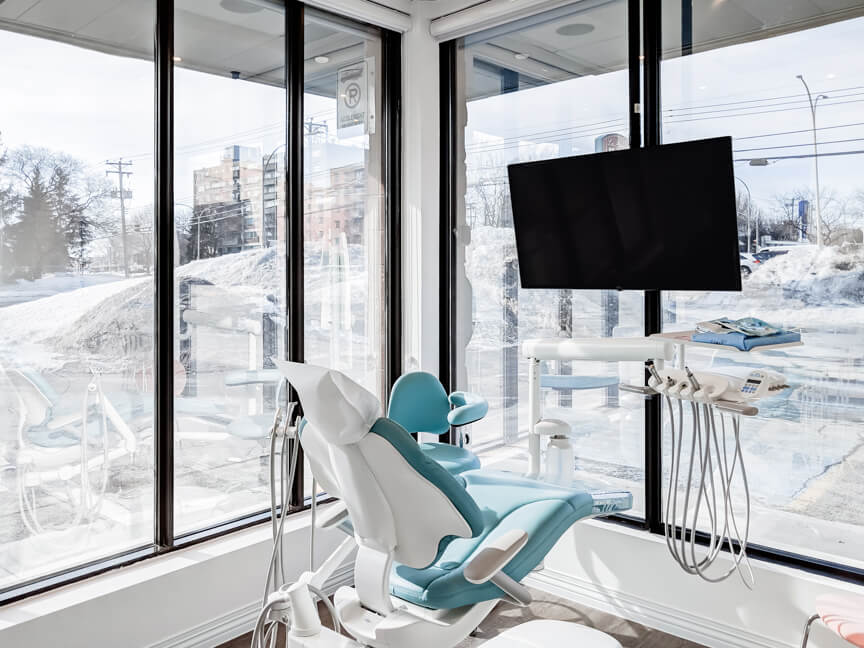 WE HAVE TVS IN THE CEILING SO YOU CAN CATCH UP ON YOUR LATEST SHOWS
As you check-in at the front desk, we'll ask you what you'd like to watch on Netflix or Disney+.
WE HAVE STATE OF THE ART EQUIPMENT
That includes an iTero Element® scanner to make treatment easier and faster.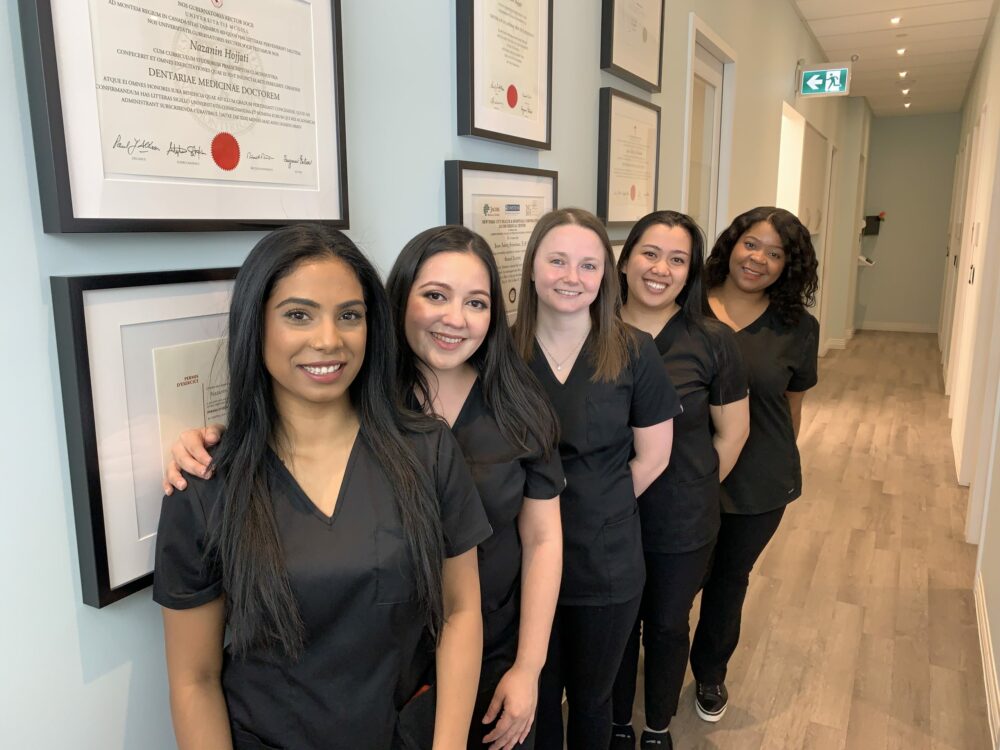 We have a top rated clinical team
Our team is gentle and takes extra time to make sure you are comfortable and well looked-after.
We get that most people prefer to text than speak on the phone
You can chat with us via SMS text messaging or whichever way you prefer to make the process more efficient and smooth.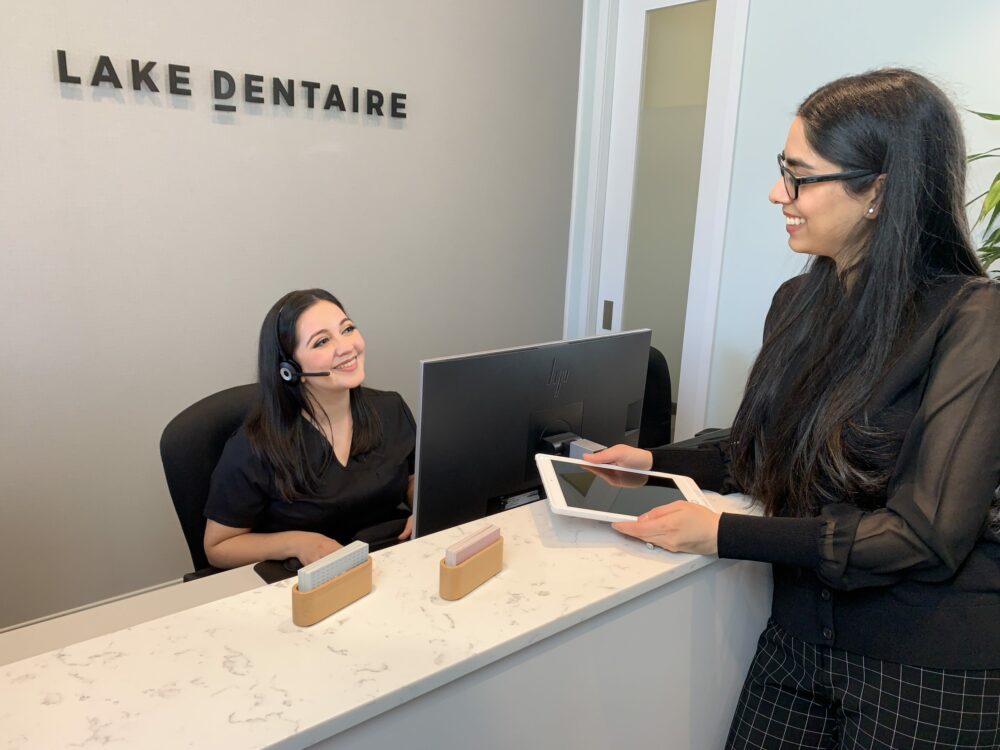 We put your safety first
We are prepared and up to date with the latest COVID-19 preventative measures.
We give you the option to book online
You have real-time access to available appointments so it is easy to book at your convenience.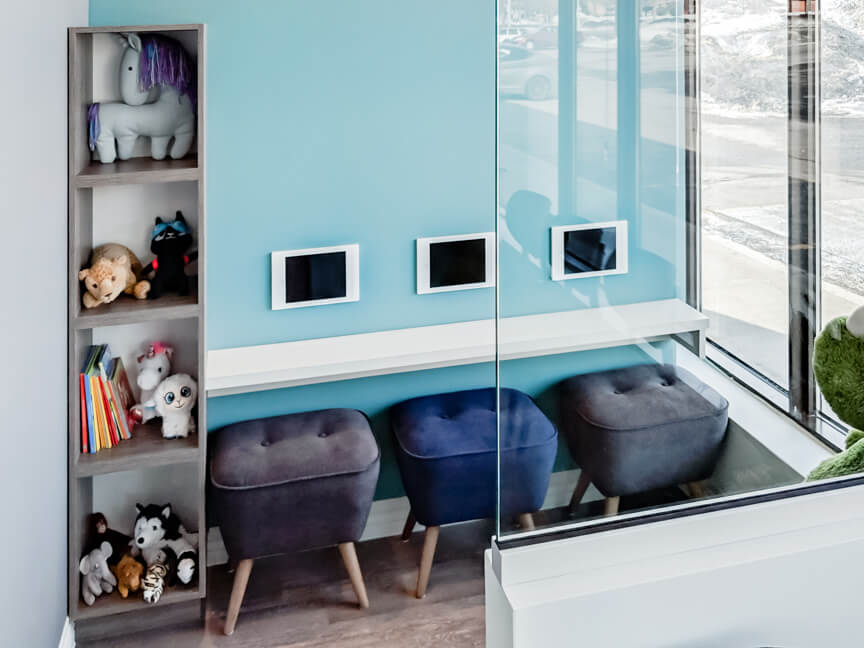 We make it so that your kids love coming to see us!
We have cartoons, a kids play area with iPads and gift machines.
We walk you through all of your treatment options and are transparent with your needs
We take the time to explain everything in detail and figure out a plan together with no pressure and no judgement.